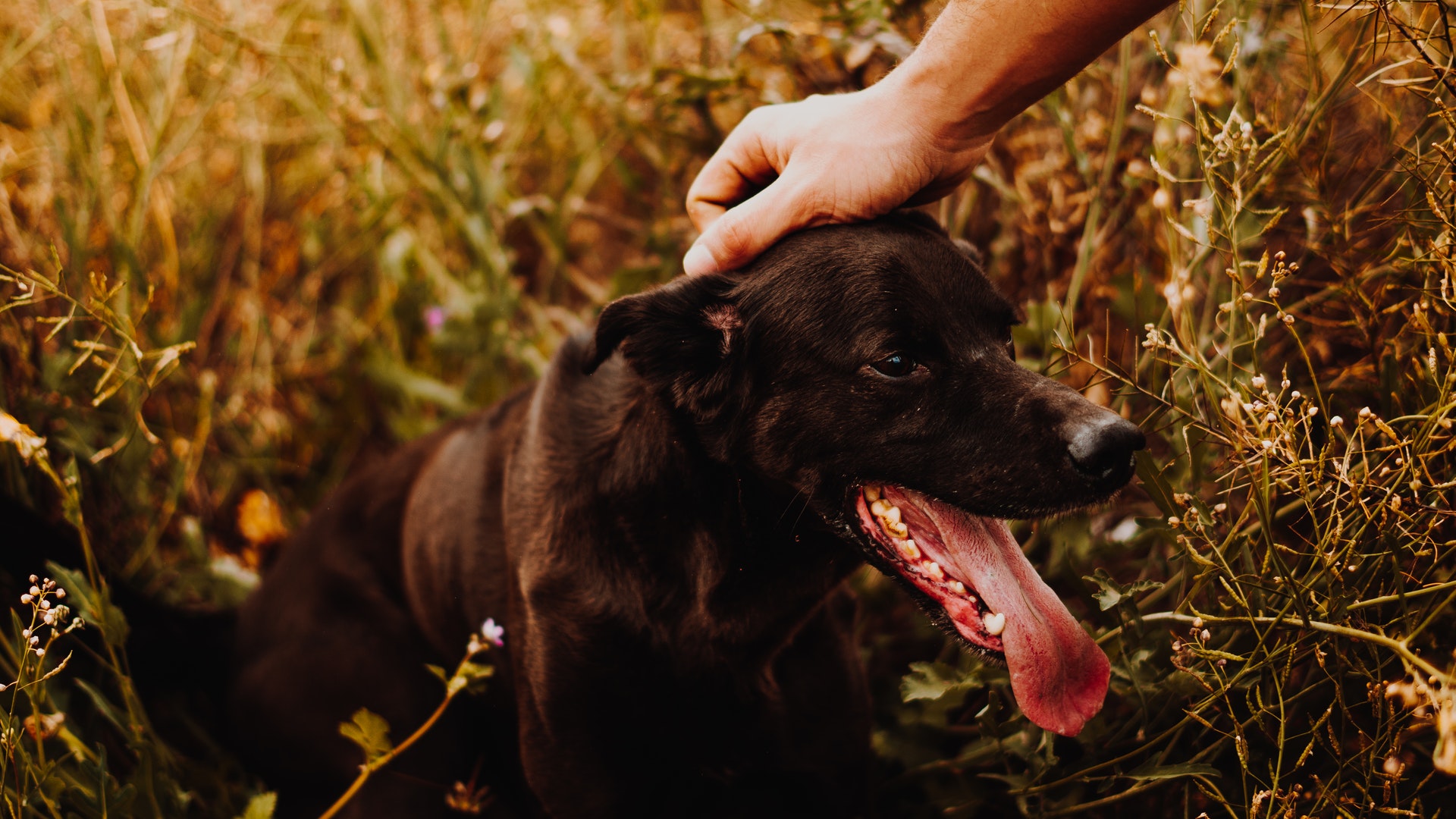 FDA has reported canine heart diseases in dogs that feed on mostly dry pet food which contain peas, lentils, and other legume seeds as the main ingredients. Besides, many others were grain-free.
The FDA investigated serious accusations of canine heart diseases and found a plausible link between dilated cardiomyopathy (DCM) and dogs eating certain types of pet food.
Here's a list of the dog food brands that could possibly cause dilated cardiomyopathy (DCM) in dogs, according to the FDA.
Acana:

67

Zignature:

64

Taste of the Wild: 53
4Health:

32

Earthborn Holistic: 32
Blue Buffalo:

31

Nature's Domain:

29

Fromm:

24

Merrick:

16

California Natural:

15

Natural Balance:

15

Orijen:

12

Nature's Variety: 11
NutriSource:

10

Nutro:

10

Rachael Ray

Nutrish

: 1
What is Canine Dilated Cardiomyopathy (DCM)?
Dilated cardiomyopathy (DCM) is a disease of the heart muscle in canines that enlarges the heart and ultimately weakens which often results in congestive heart failure.
Dilated Cardiomyopathy is characterized by the dilation of ventricles and has a different impact on different breeds of dogs. It usually affects both the sides of the heart, however, in some breeds, the left side is more affected than the right, and vice versa. As a result, the ability of the heart to pump blood out to the lungs and other body organs becomes impaired, and this may cause severe coughing in canines or difficulty in breathing.
Symptoms Of Dilated Cardiomyopathy (DCM)
Depending on the severity of the disease, signs and symptoms can be sudden or progressive. In most cases, annual or monthly follow-ups from the veterinarian can lead to the diagnosis of the disease. Moreover, the signs and symptoms in canines suffering from dilated cardiomyopathy include:
Rapid breathing when

sleeping

Difficulty in

breathing

Disturbed

sleep

Coughing
Gagging
Weakness
Loss of

appetite

Weight

loss

Non-interactive behaviour when playing or during learning

sessions
Who
is commonly affected

by DCM?

This disease affects large breeds of dogs more than medium and small ones such as Doberman pinscher,
Boxer, Great Dane, Golden retriever, Labrador retriever, and the Irish wolfhound.

However, the probability of this disease increases with age.
How
is Dilated

Cardiomyopathy Diagnosed (DCM) in Canines?

As Dilated Cardiomyopathy directly affects the heart and blood circulation, several series tests are required to diagnose the disease.
Auscultation
Auscultation is the proper checkup of the chest to monitor the functions of the lungs. Through this test your vet listens to the murmurs in your chest to check for the improper closure of the heart valves.
Blood and Urine
Test
Blood and urine tests are often carried out to observe the liver and kidney functions because these organs are impaired in heart diseases.
Chest Radiographs (X-rays)
X-rays allow the veterinarians to closely monitor the lungs and measure the size of the heart.
Apart from the above mentioned tests, Dilated Cardiomyopathy can be diagnosed by several other tests.
Treatment of Dilated Cardiomyopathy in
Dogs
The treatment of Dilated Cardiomyopathy is aimed at improving heart functions and controlling the symptoms of congestive heart failure.
Doctors prescribe drugs to help control the signs of DCM such as pimobendan that help heart contract more strongly.
Lasix is a diuretic which controls and prevents the accumulation of fluid in or around the lungs.
Enalapril is an AC inhibitor which is prescribed to open up the arteries and makes it easier for the heart to pump blood forward.
Prognosis of Dilated Cardiomyopathy (DCM)
Long term prognosis of Dilated Cardiomyopathy (DCM) varies according to dog breeds. However, most dogs with signs of congestive heart failure die as a result of this disease within 6 months.
While dogs with severe conditions might survive for a few weeks. Nevertheless, a healthy canine can survive for about 2-3 years.
Conclusion
The U.S Food and Drug Administration is one of the leading agencies in the Department of Health and Human Services, and in July 2018, FDA has released a list of pet foods that can cause Dilated Cardiomyopathy diseases and other heart diseases in canines.
FDA has linked food that contains legumes, lentils, peas, potatoes, and sweet potatoes with heart closures and failures.
For this, the FDA is urging pet owners to communicate directly with veterinarians to receive most favorable dietary advice from the experts.
All in all, as a responsible dog owner, pay weekly or monthly visits to the vet and only give your dog the food that your doctor prescribes.